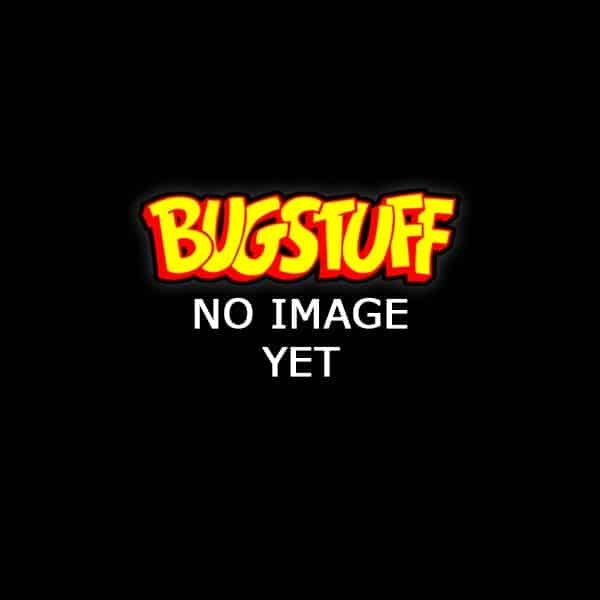 Dress Up Panel, Rear Deluxe Fiberglass
Deluxe Rear Dress Up Panel is Installed Behind / Under the Rear Deck Lid to Cover the Tailpipe Cut-Outs When Using a Different Exhaust System.
All Glassworx Fiberglass components are hand laid by skilled craftsmen to insure consistent high quality products. All Fiberglass is made using Polyester Resin and finished in a paintable gel coat.
Body man "Note", to avoid fisheyes, the surface must be thoroughly cleaned to remove mold release wax before painting.
This item requires special shipping