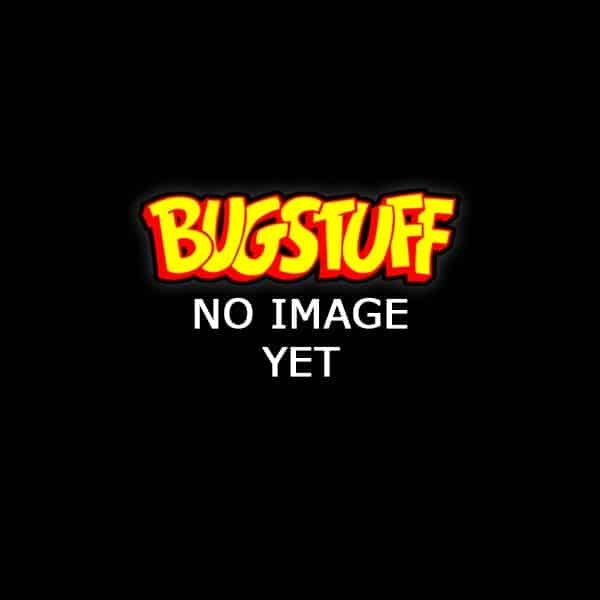 Speaker Kick Panel, Convertible Fiberglass
All Fiberglass Products Made in House and Made When Ordered!
Convertible Speaker Kick Panel
All Glassworx Fiberglass components are hand laid by skilled craftsmen to insure consistent high quality products. All Fiberglass is made using Polyester Resin and finished in a paintable gel coat.
Body man "Note", to avoid fisheyes, the surface must be thoroughly cleaned to remove mold release wax before painting.
This item requires special shipping